Intro to Blacksmithing (December 2, 6:30 to 9:30PM)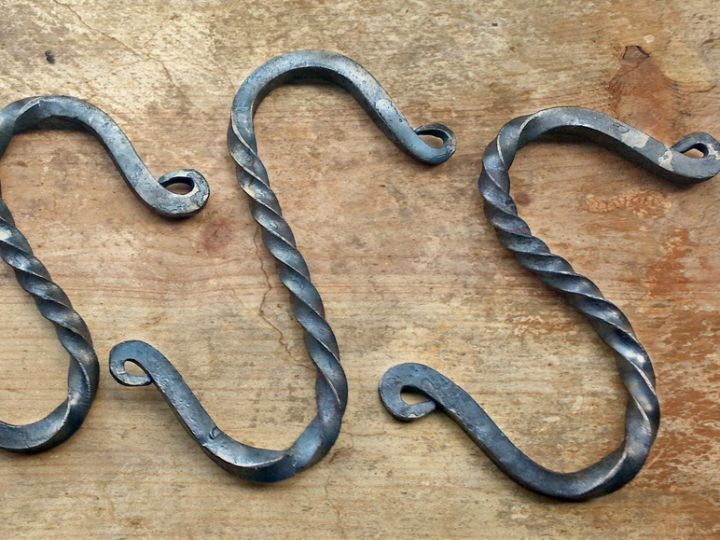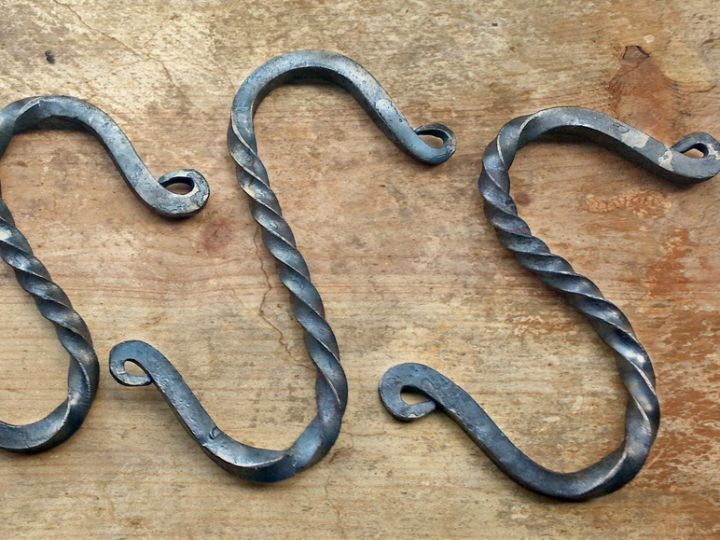 Intro to Blacksmithing (December 2, 6:30 to 9:30PM)
Led By Adlai Stein
Learn the basics of blacksmithing using a forge, tongs, hammer, and vice on this hook. so many basic smithing skills are contained in forging a simple hook. You learn to draw a tapper, bend, twist, square round bar, and fuller
This introductory class is perfect for getting started and seeing what this old time craft is about. We will be concentrating on learning the basics of blacksmithing. You will learn to use some of the tools by making a variety of hooks and other small projects. We will be using the forge, tongs, hammer, and punches for this project.

Please wear natural fiber clothing and closed toed shoes. Bring your safety glasses if you have them or use ours.
Age 16 and up if interested under 16 please contact info@cosommetawork.com for private instruction information.
Must give a minimum of 48 hours notice of cancellation to get refund